With Over 541,482 Dogs To Choose From, Is Yours Going To Be Famous In Our Next Photo Book?
If You Truly Love Your Dog Then Don't Miss Out On Making Them A Star In 'WOOF! Book 11' - '"Home is where my dog is"


We Create Beautiful Coffee Table Books Of Melbourne's Most Loved Dogs
At Ella + Friends, we've been taking beautiful pictures for years - together with their families, dogs are 'paws down' our favourites to take fun photos of. Our Award Winning 'WOOF!' Coffee Table Books of Melbourne's most loved family dogs is now up to Edition #11 " Home is where your Dog is" , and we'd love your dog to feature in it!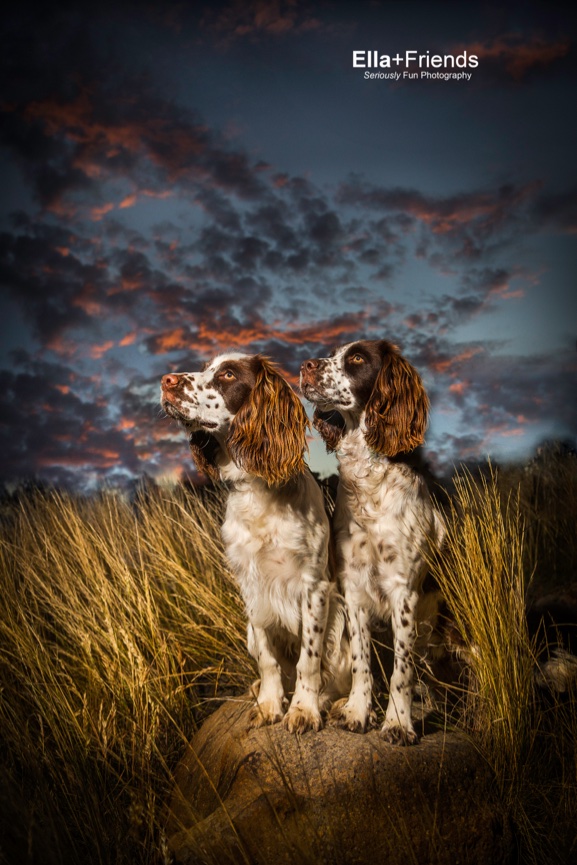 If accepted to be a part of WOOF!11 you will become one of our participants in our latest fantastic WOOF! book. It will be great fun, for you and your Woofer, and together we can make some fantastic images for the book. You receive a full design and location photo session at no cost to you at all ( except for a donation to a doggy rescue group )
Acceptance means you will be included in our latest WOOF!11 and will include a double page spread. All we ask is that you be prepared to donate a sum of your choice, directly to Dog Rescue Group, again of your choice - so instead of a shoot fee your money will help a needy Rescue.
WOOF!11 will be available to purchase at a later date but there is no obligation to do so. There is also an opportunity to buy Artwork for yourself, again no obligation.
You've Never Had So Much Fun Before
Having a photo session with our team is often an hour or two of great fun as the dogs and their owners try to outdo each other or the best picture pose.
You'll have to experience it to truly understand the fun involved! It's the perfect way to get wonderful photos of your special friend to keep for years to come and the way into our famous coffee table books for all to see.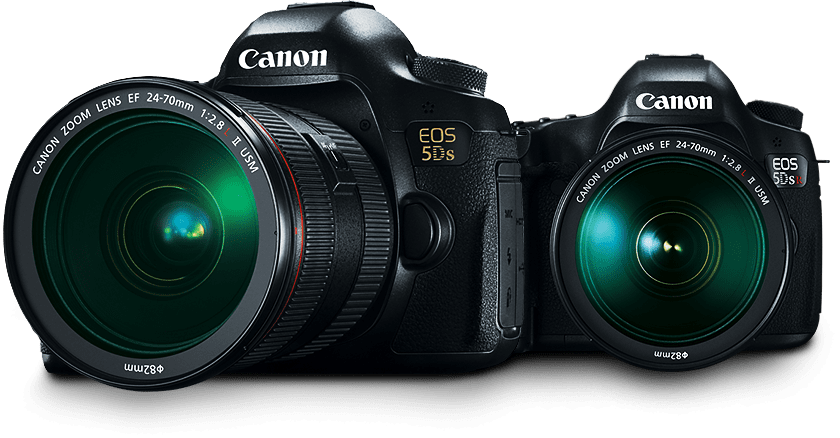 WOOF! WOOF! Calling All Dogs
We're looking for all types of wonderful dogs - big, small, long and short for the next edition of WOOF! 'WOOF!11 Home is Where your Dog is' Applying is simple – all you need to do is enter your details below and we'll contact you to see if you're what we're looking for. Easy!
Join Our Long List Of Featured Dog Owners


The Exclusive WOOF!11 Book Has Limited Places, So Apply Today For Your Chance To Be Featured
We'd love to see and hear about your four-legged friend. To apply, simply enter your details below to get started.